Performance in Kaliningrad and Yantarny
The June tour for double performance in the E.F.Svetlanov Kaliningrad Regional Philharmonic and Yantarny (an urban locality in Kaliningrad Oblast) actually finalized for BLAGOVEST the eventful season 2015-2016. BLAGOVEST departed to Kaliningrad at the invitation of the Philharmonic management and represented there the program "The Soul Sings of the Heaven".
On June the 8th, under the arches of the Kaliningrad Regional Philharmonic, the following compositions were performed by BLAGOVEST: "The Dolesome Canticles" by genius Alfred Shnitke, "Three Sacred Hymns" by Slovenian composer and conduction Ambrož Čopi, "Alleluia Super-Round" by William Albright and other pieces of music.
A day earlier, BLAGOVEST represented this program in the museum "Amber Castle" of the Yantarny.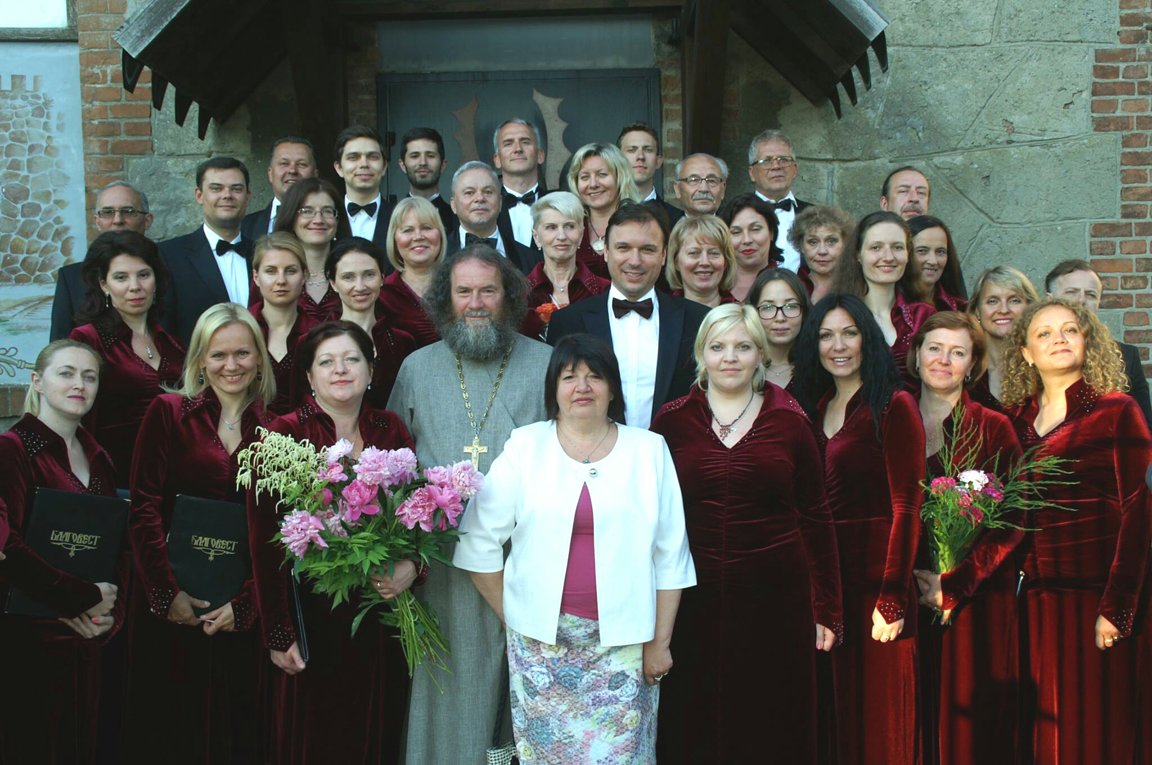 No comments
Leave a reply